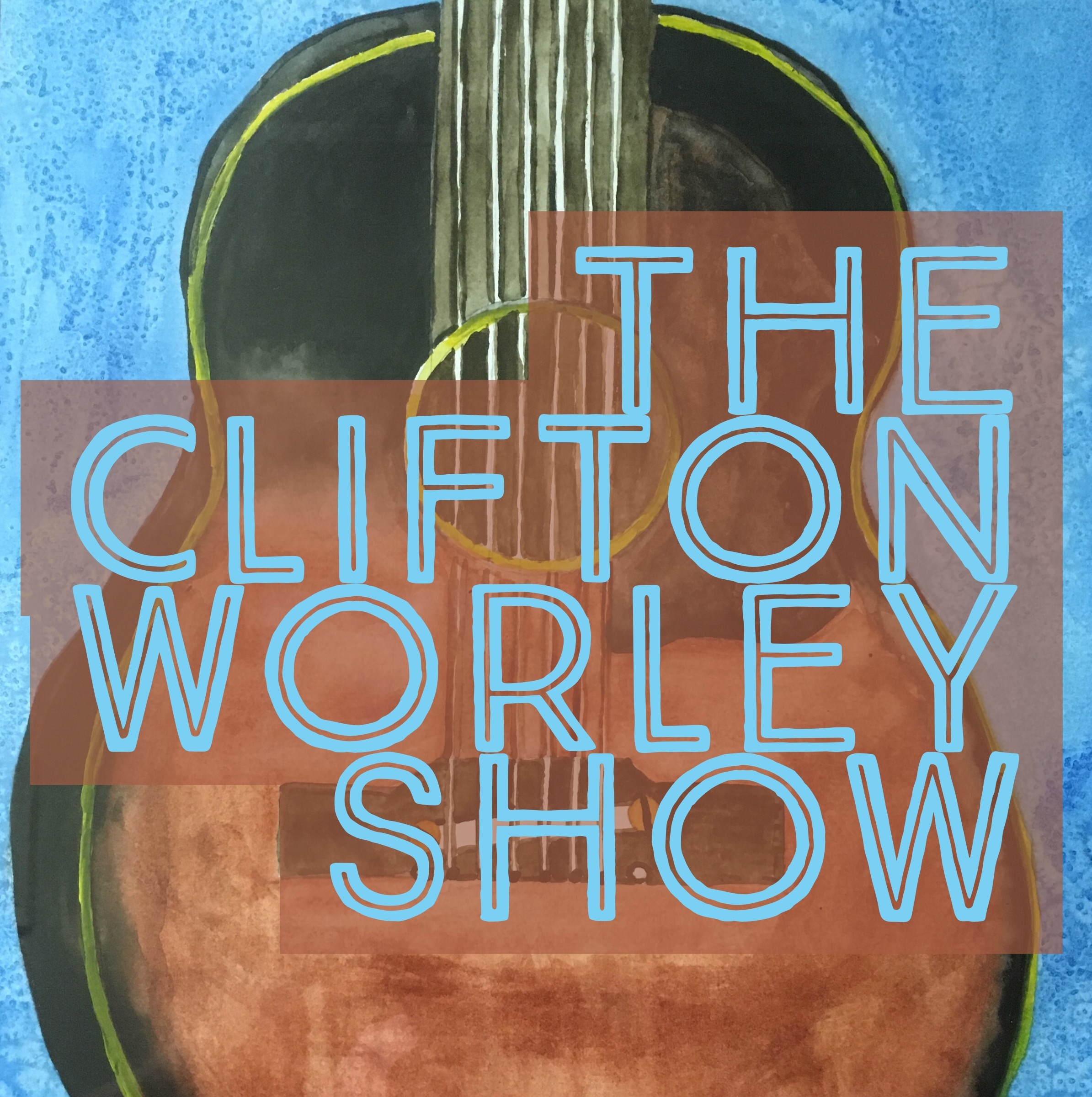 On this episode, singer-songwriter Carmen Brandy joins me to talk about her musical journey. 
We discuss her early influences and inspiration, learning to play piano then guitar. 
We talk about her approach to playing guitar as a songwriter and her guitars of choice. 
Carmen shares with us her story of moving to Nashville as a teenager with her family, and her experiences in that town. 
She shares about other artists that gave her inspiration and how that characterizes how she wants to create art. 
She talks openly about her literally losing her voice for a season and the resulting struggle with depression and how she pulled thru to where she is today. 
She is currently in the process of recording a new album and you can find more about that project here. https://www.kickstarter.com/projects/carmenbrandy/carmen-brandy-good-enough?ref=pbuild_dashboard&fbclid=IwAR3MMOR9qs6dvVXapbmuV5OGu1qmZjbwH7ElhJanh7lnir8uMWz4STrglv0