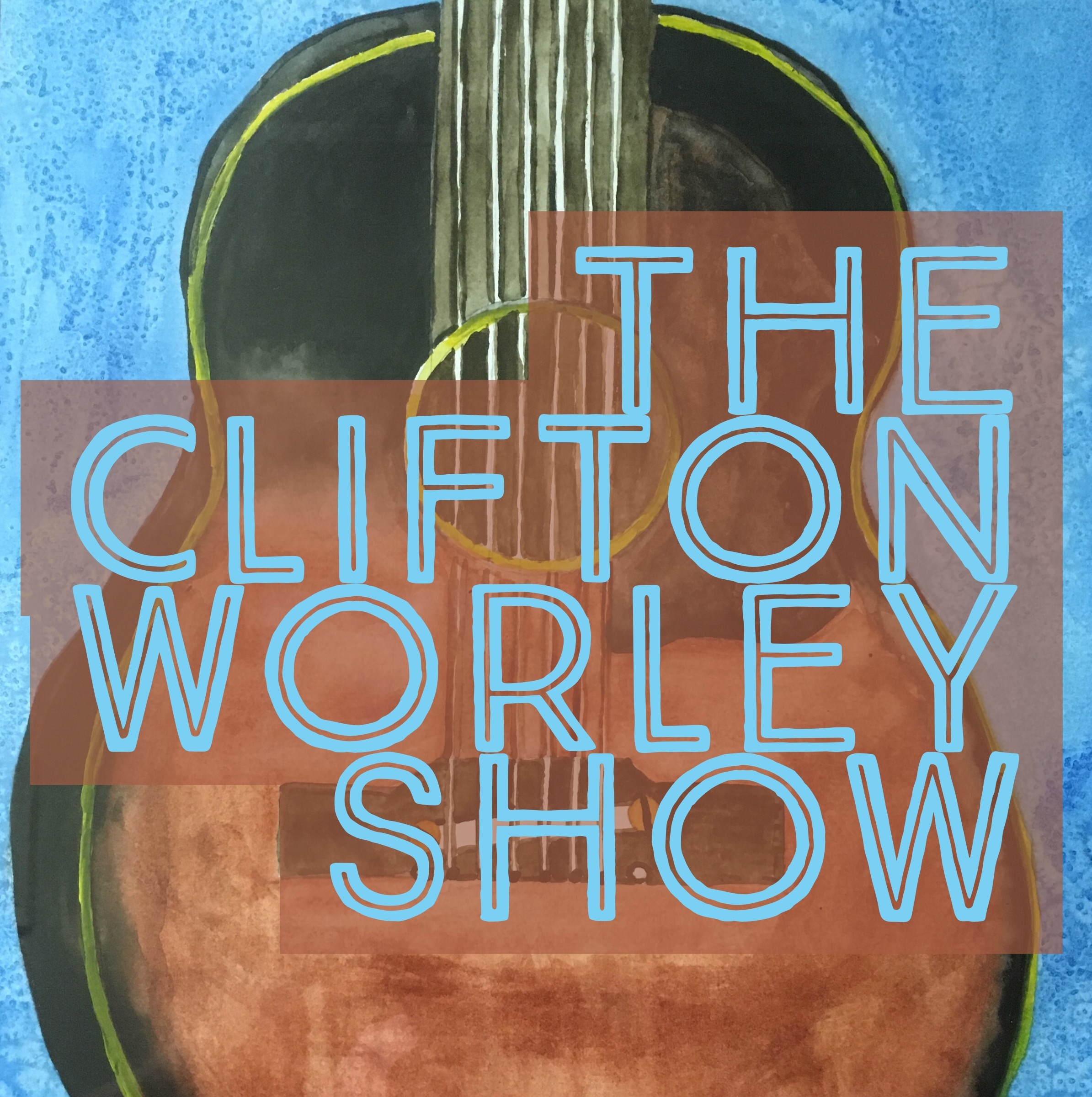 On this episode, Josh Fraser & Michael Newman update us on what's new in their music journey
We talk about this year's Black Friday Deals, Want Vs Need, and Clifton's never ending desire to own another amp. 
We talk about gearing up for Christmas music and what that means in our respective churches during Christmas time. 
We discuss our 3 favorite Christmas movies and then our Christmas Cover Challenge. 
We don't always Worley Bird... But When We Do...Ya'll Will Wanna Listen :). 
Don't forget to check out the patreon page!
https://www.patreon.com/thecliftonworleyshow