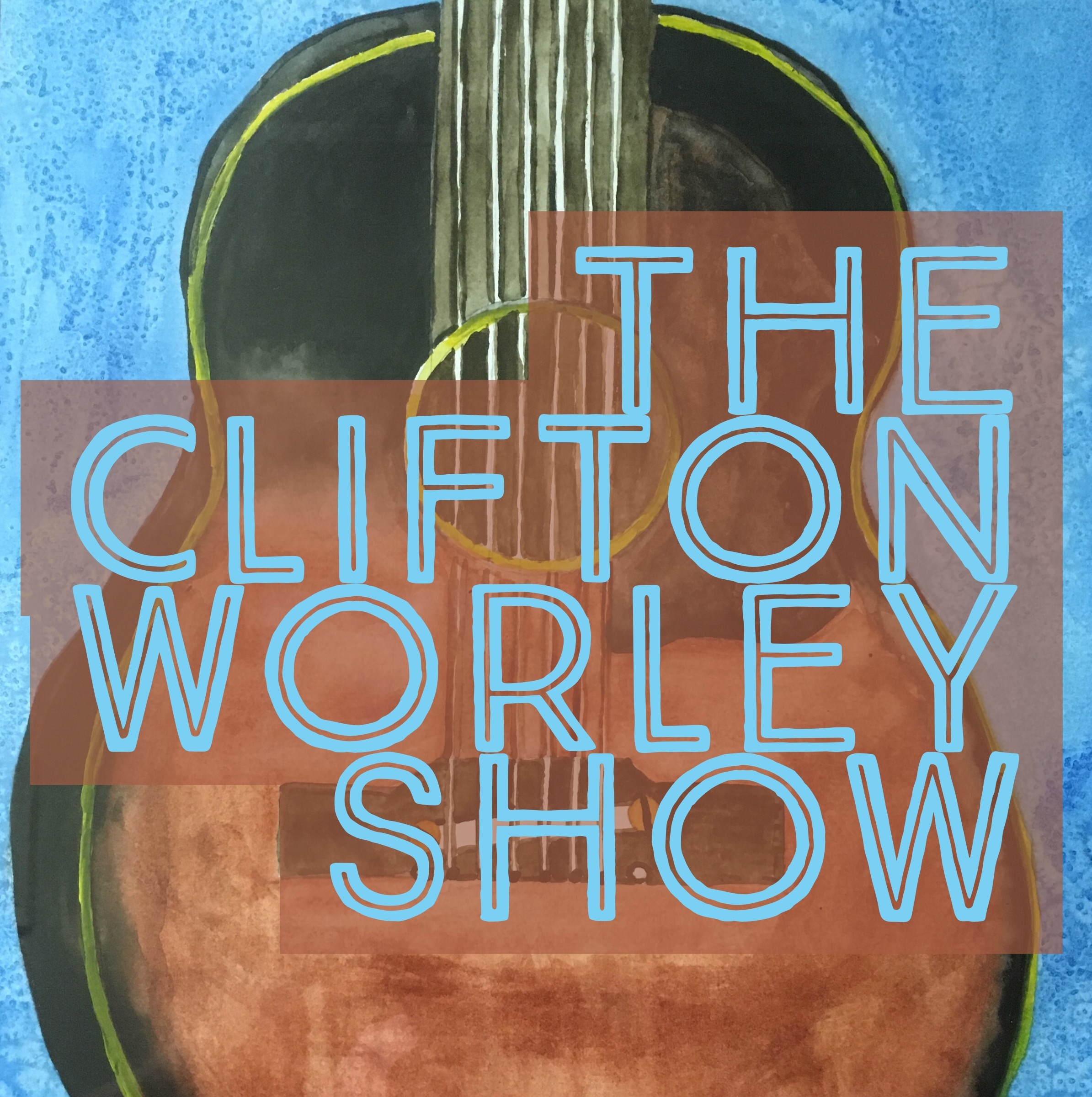 On this episode Corey Nigro (Consumer Extraodinaire) joins me to recap Summer NAMM 2019.
We talk about our experiences and impressions of the instruments and gadgets we saw on the trade show floor. 
From the Albie to the Gorilla Warfare, Flyweight to the GYROCK, and everything in between.
But this wouldn't be a complete recap without the food in Nashville from BBQ to Hot Chicken, to duck fat fried tator tots! Not to mention the most...ahem... interesting limo ride ever taken.. This episode is full of stories from NAMM. 
Take a seat and buckle up because this storytelling ride may have some abrupt surprises!