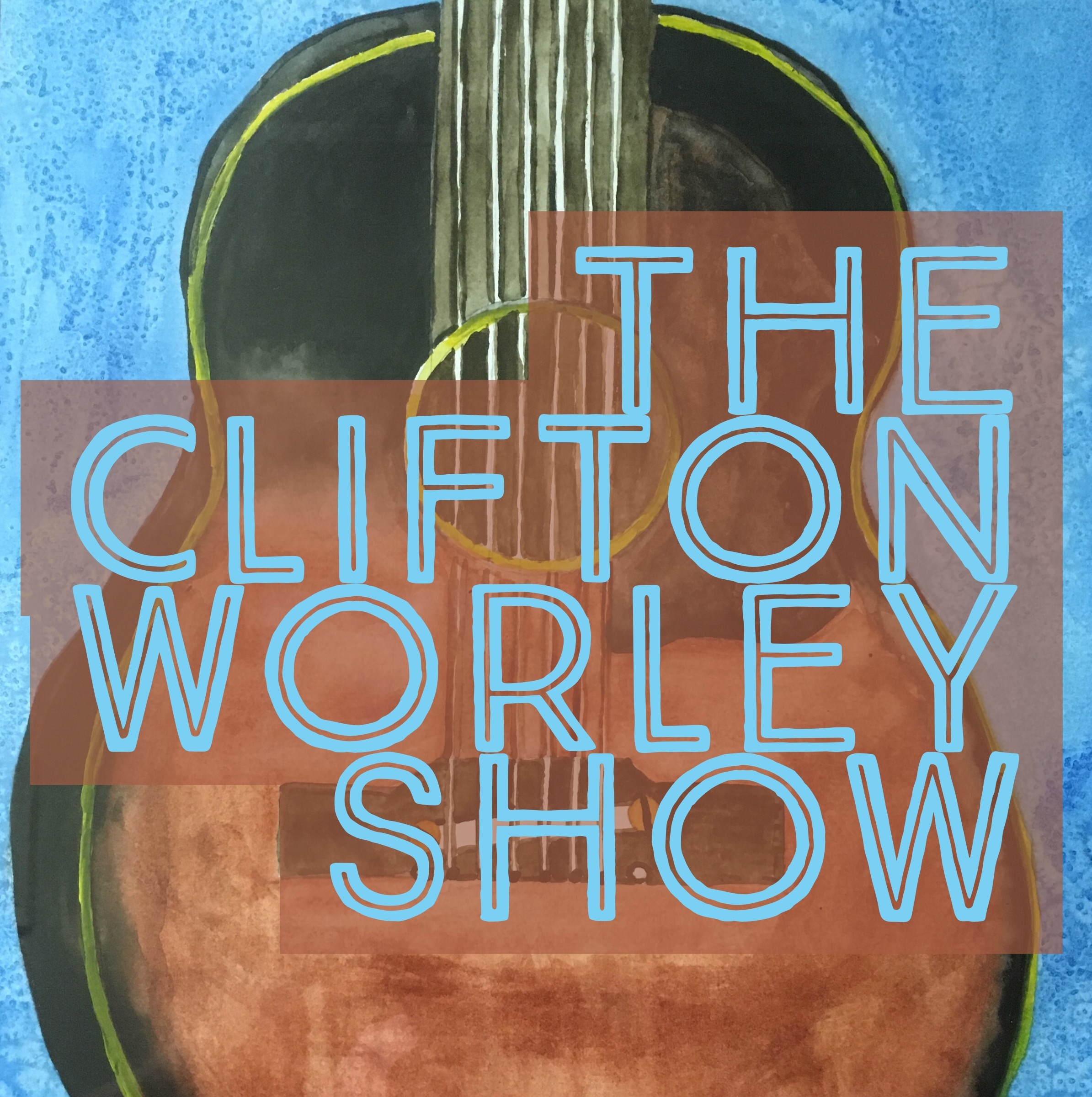 On this episode, Josh and Michael join me to talk about the non-negotiables of gear when it comes to playing live. We talk about how the needs of a guitarist change from practicing to playing onstage and what that means to each of us. 
We go on to talk about our experiences playing live for Easter and our thoughts on how to prepare for the big days playing in church and what's different about them. 
We talk a minute about guitar group trolling and what went on this week in the world of guitar on Facebook. 
Finally, The WorleyBird by Spruce Effects is HERE! https://www.spruceeffects.com/collaborations/worleybird/
I talk for a moment on what the pedal does and what it means to me. 
If you like the show and would like to help support it by giving a $2, $5, $10, $25 a month you can do that here. https://www.patreon.com/thecliftonworleyshow
Also, don't forget t-shirts and other merchandise! https://thecliftonworleyshow.threadless.com