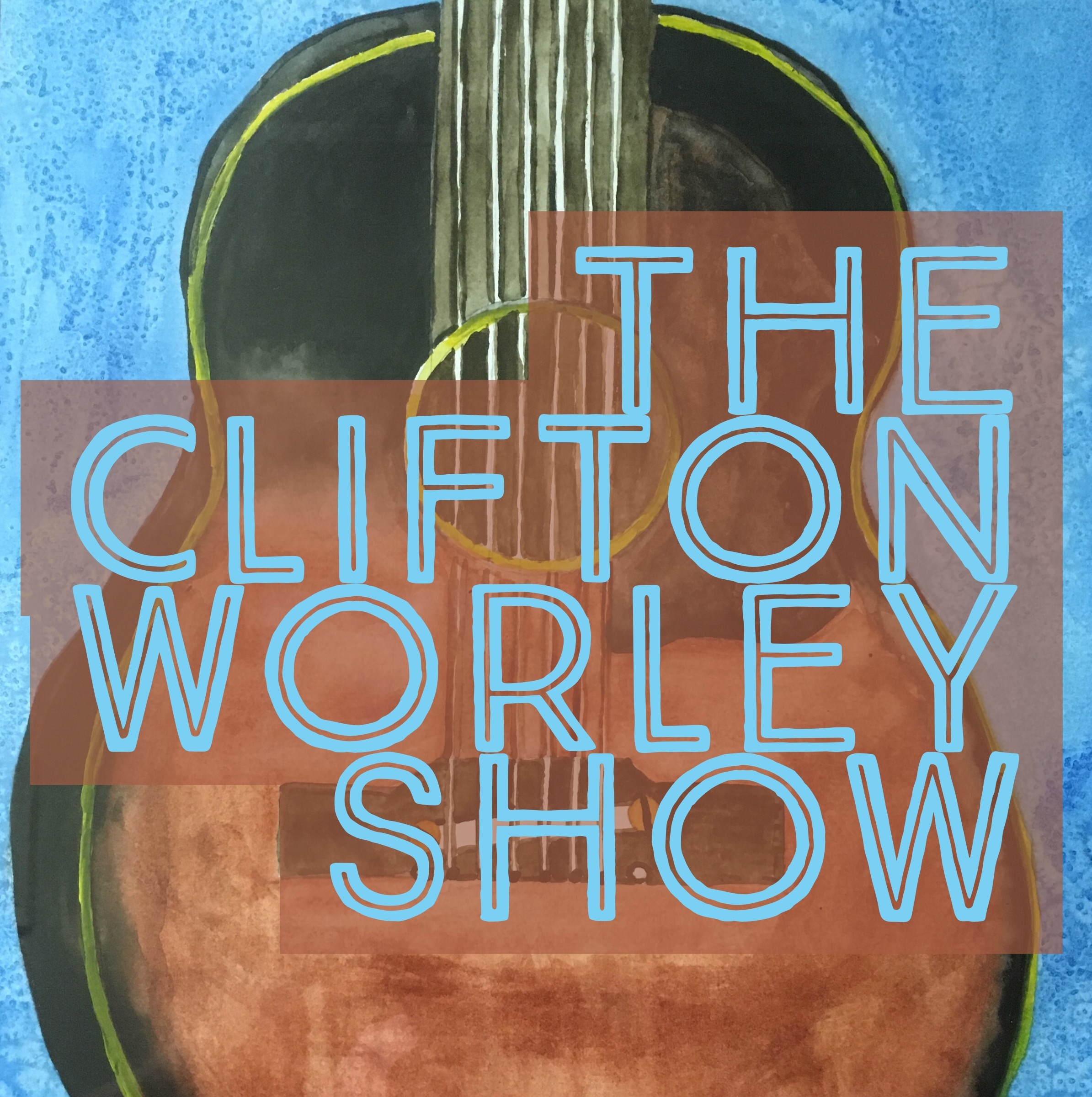 In this episode, I chat with WorleyBirds Josh Fraser & Michael Newman and catch up on what has been happening on their gear journeys. 
The question is asked "How Many Guitars Do We Need" and we wrestle over this and come to our own conclusions. 
We discuss the trend of guitarists moving towards "Swiss Army Knife" all-in-one solutions. 
I close out by making an announcement! I'm doing a limited edition pedal collaboration with Spruce Effects with more news to be coming soon!
And don't forget!! We have t-shirts available here https://thecliftonworleyshow.threadless.com