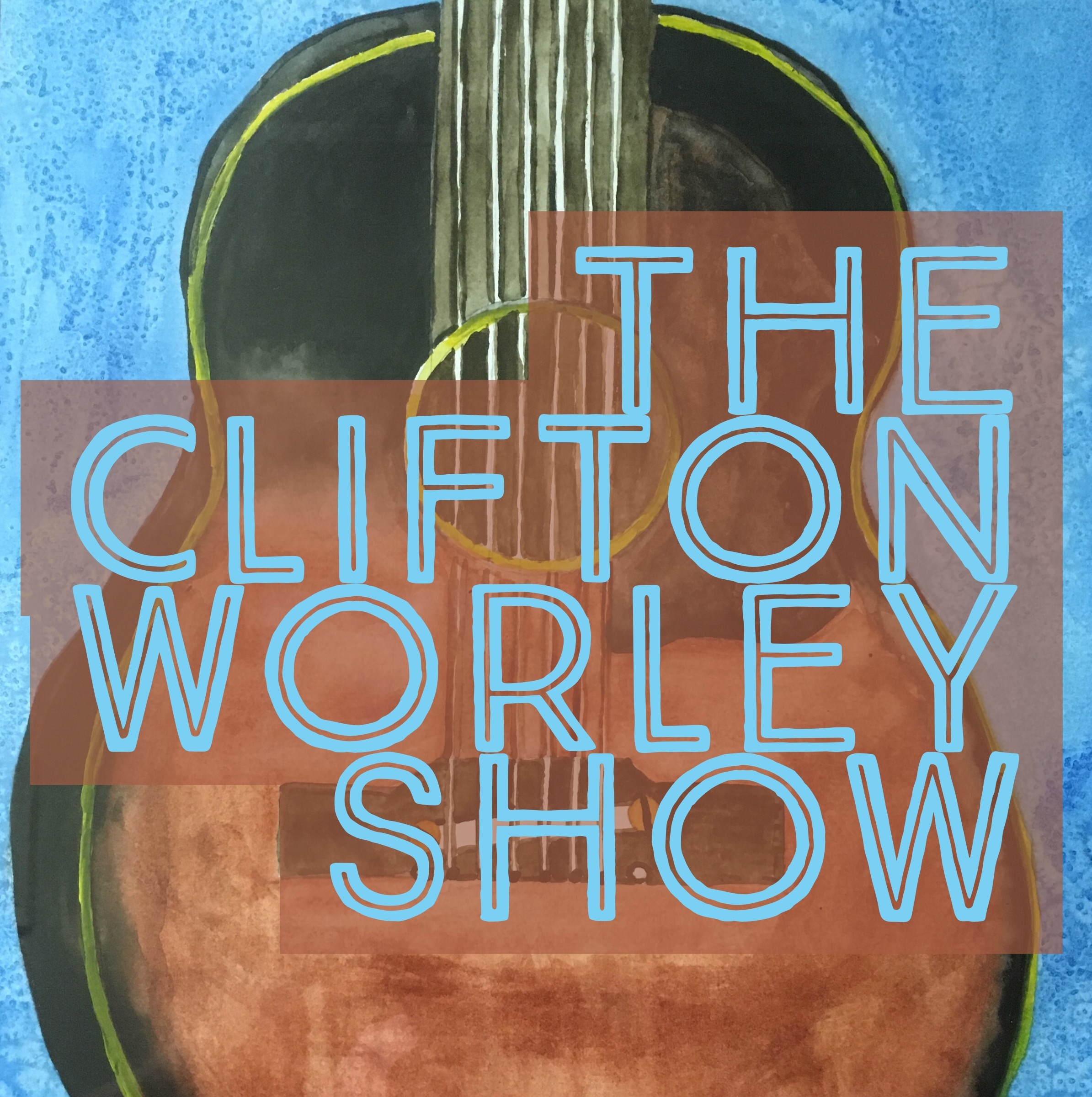 On this episode I talk with Sean from Lollygagger FX. https://www.lollygaggerfx.com
He gives the backstory about how Lollygagger came into being. We spend a lot of time talking about his love of tone, especially vintage amps. When you get two vintage amp lovers together on a podcast....Let's just say we go really deep down a rabbit hole of geeking out about classic amp tones. With Sean's many years as an amp technician, I just had to pick his brain about this stuff! 
I hope everyone enjoys this episode as much as I did recording it!