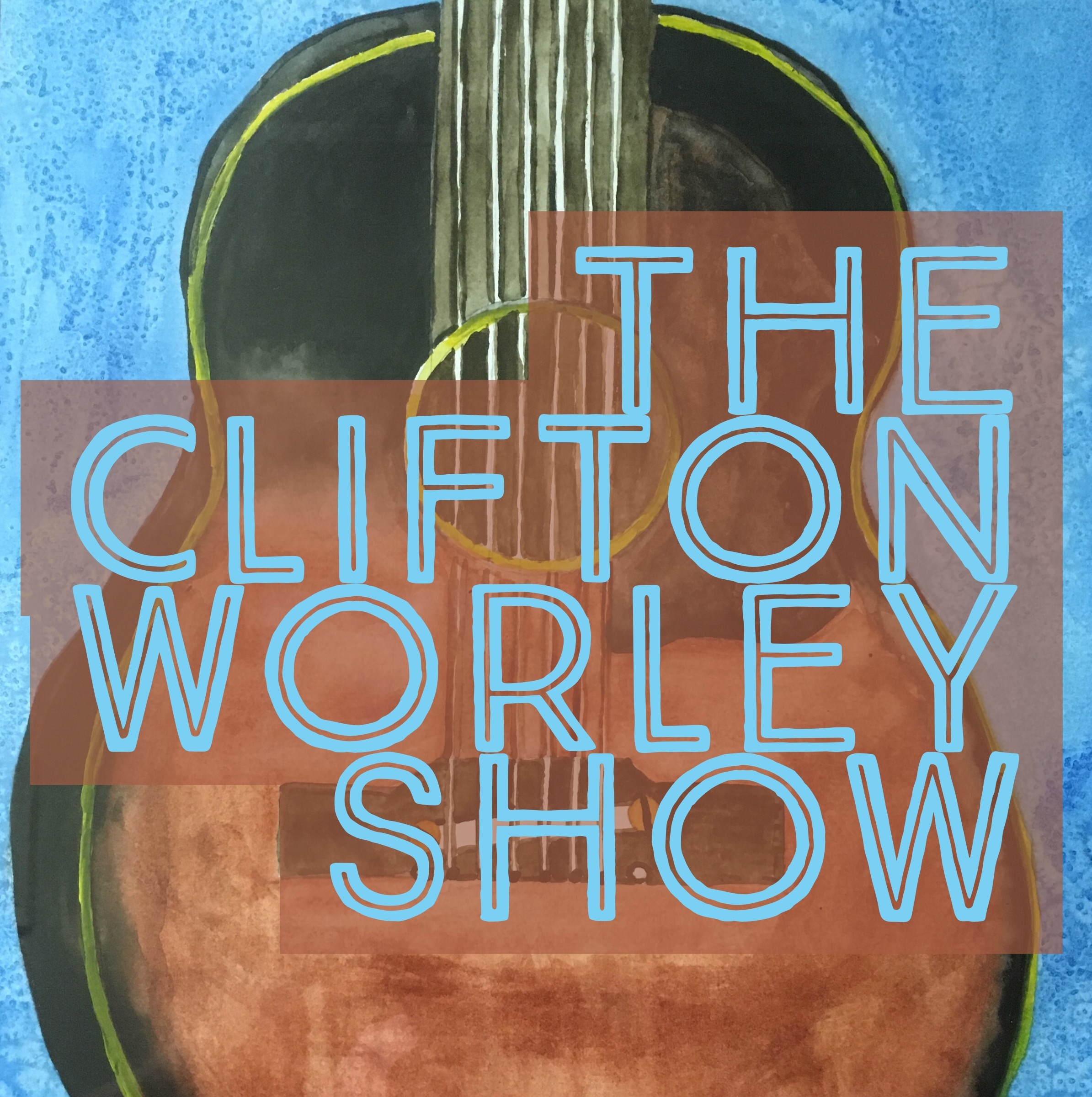 On this episode I talk with Mark Johnston of @ambientnotes and we have a discussion about his musical journey and how he came up with the idea to start doing gear demos with ambient soundscapes via Instagram. 
We talk about the current climate of content creators in the guitar/gear industry and what his experience has been. He gives some oh his thoughts on the trajectory of social media and music. 
We talk about the most recent Summer NAMM 2019 and his personal takeaways from there. 
He has a new podcast just launching this week everyone should check out called Footnotes: A History Podcast https://apple.co/2GB3N2Z?fbclid=IwAR167zM2hLNMoXyJxYmbjl-UehNNNnv91ANWh5cw-5kBxwszw49_DZjchA0