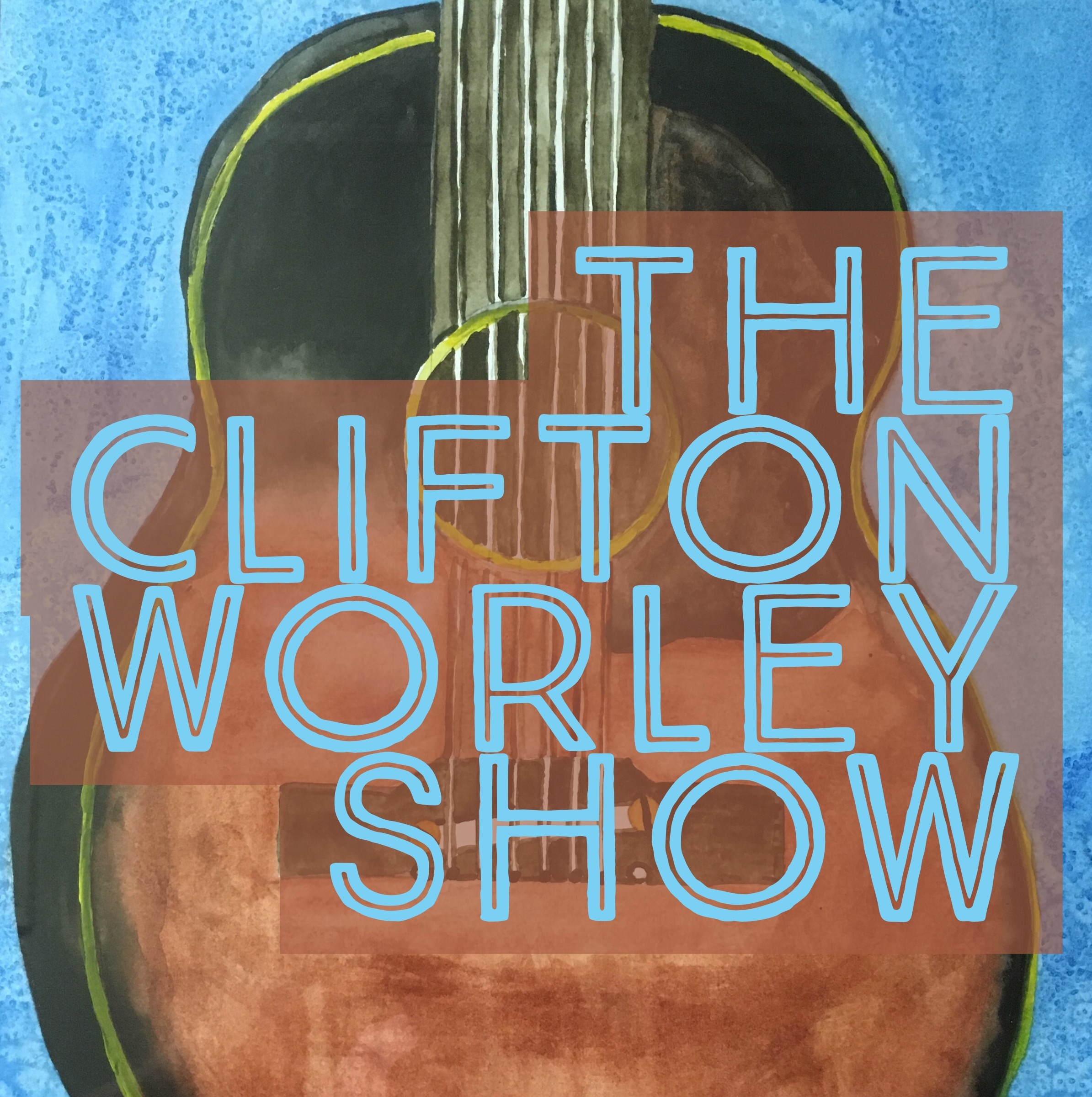 In this episode, John Mark McMillan leads us on his journey thru how he started playing music and what it was like for him then. We talk about his first guitars and gear. 
He talks about the point in his life where he knew he wanted to pursue music as a career and gives us some insight on that early process. 
From his influences musically, to what inspires him to write he gives us a glimpse into his creative process. 
From the changing of sounds over the course of his different album projects, he talks about what has remained constant and some of the resounding themes in his work whether it be the future or past. 
Finally, he talks about his new Christmas project and the themes behind it. Included in the intro and outro are excerpts from that album.